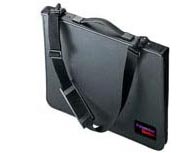 Our photography and illustrations have graced the covers of many catalog and websites. This is a small sample of the marketing materials we have created. Additonal samples are available upon request. We have designed printed materials and websites for such companies as Avnet Inc., Federal Signal Corporation, Stanely Tools, Stockton Products, Carlton-Bates Company, Gust Rosenfeld PLC, Cameron & Barkley Company and many others.
To share these samples feel free to use the follow short-URL,
azbill.me/samples
Please use the tabs below to navagate each category of samples.